High-Performance PPC & AdWords Management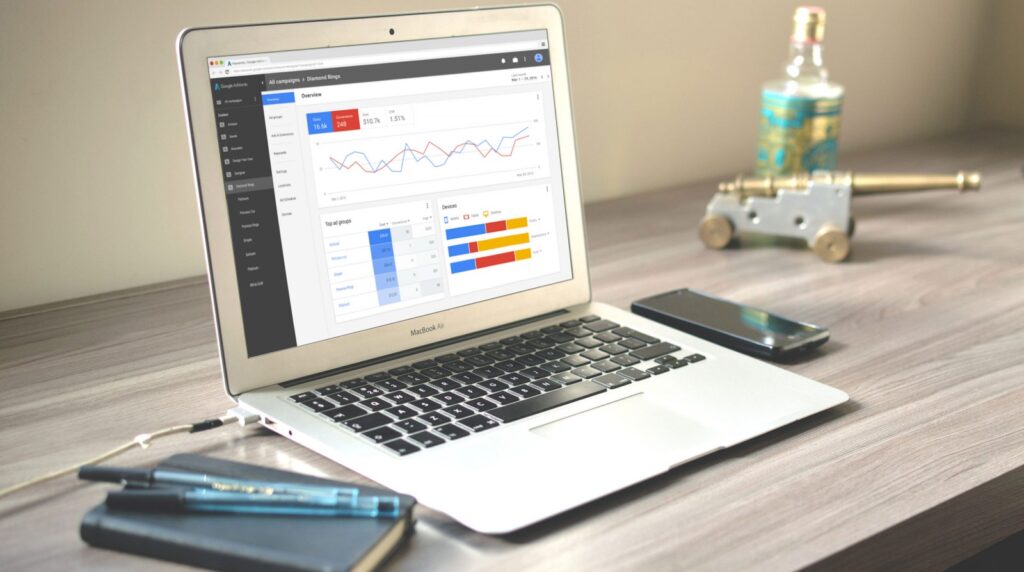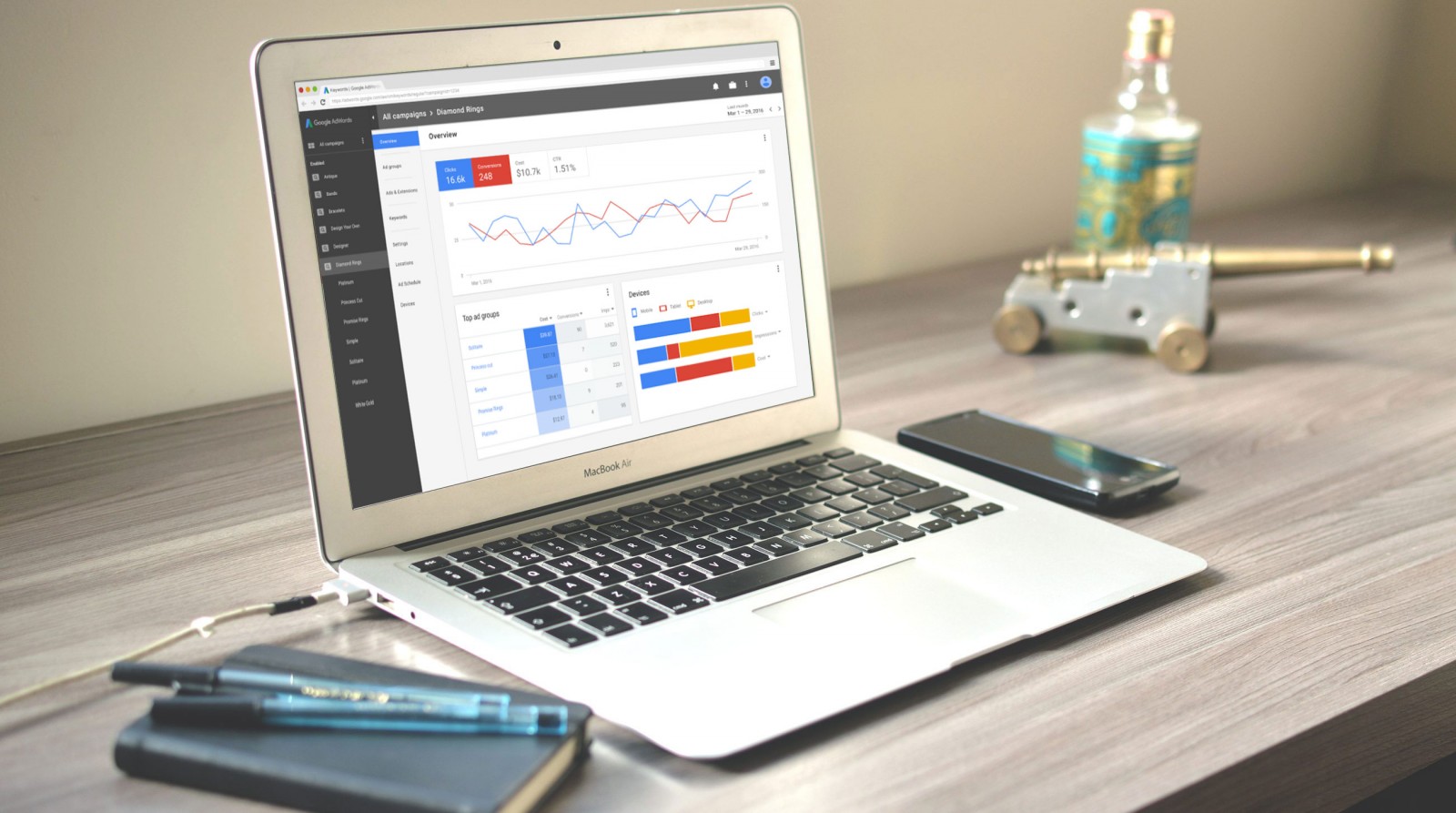 White Label PPC & Google Ads Management
AVCI Digital's AdWords management team is certified by Google Ads, and highly skilled. Having managed AdWords campaigns professionally since the founding of AdWords, you will not meet a more experienced team in the world.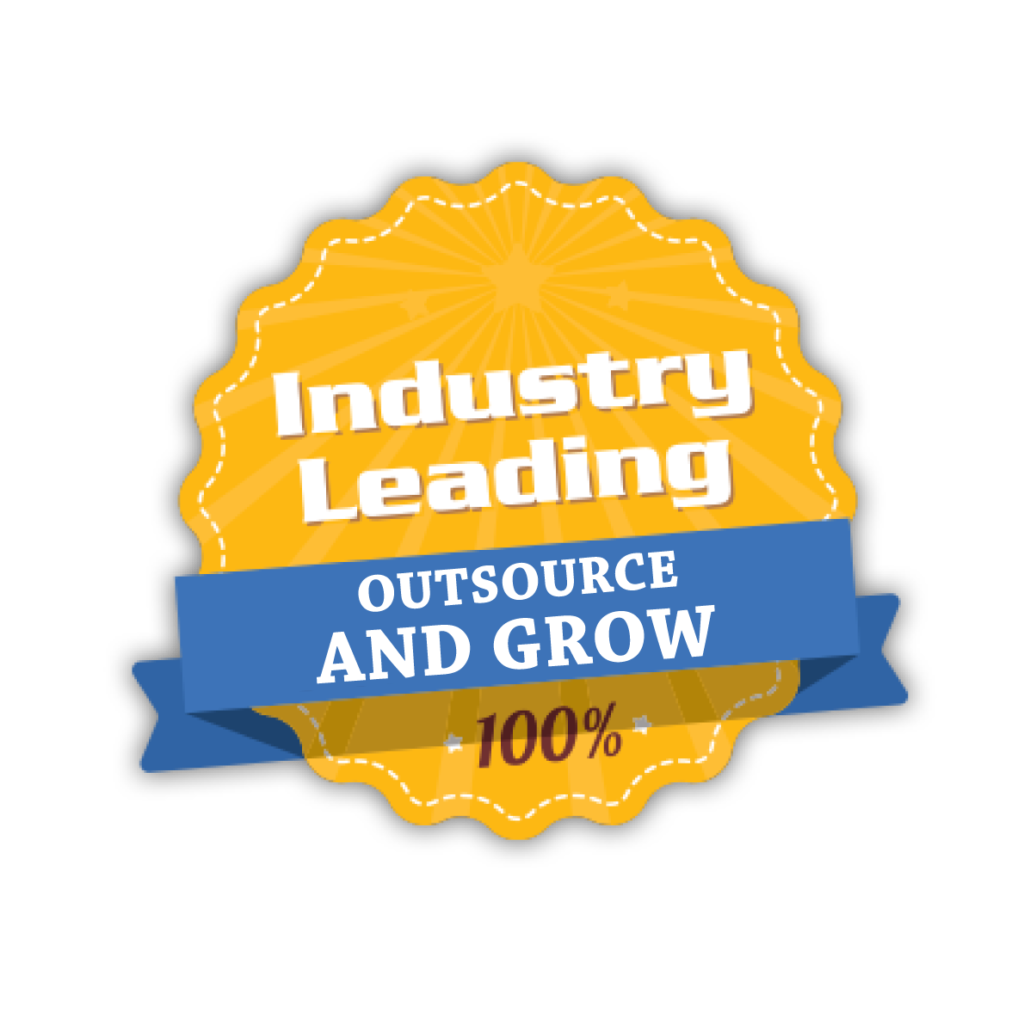 Our experienced digital marketing team offered PPC management services two years before Google Ads was launched. Back then, there was Goto.com (later renamed Overture). Through the years we have managed millions of dollars of AdWords budget, won awards and countless compliments. We are focused on bottom-line results; generating as many sales as possible per your monthly budget.
Advertising ROI
AdWords campaigns are optimized to their fullest potential to maximize your budget and bottom-line results. We help make budgets go further by running more efficiently.
Transparent
AdWords campaign management with complete transparency and detailed reporting. You own the AdWords account and are able to freely access and audit it whenever needed.
Flexible
Flexible AdWords management means that you can change your budget at will and pause/restart your campaign as needed. No long term commitments or startup fees.
Insight. Creativity. Technology.
All leads generated through our digital marketing services are tracked with our AVCI Lead tracker. Our AVCI Lead tracker allows you to:
Erik Amato was exactly who I needed to partner with to increase my revenue with no overhead costs. The relationships he has developed in the digital marketing have expedited my agency's growth and helped me accomplish my business goals year after year.