Social Media Marketing for your Company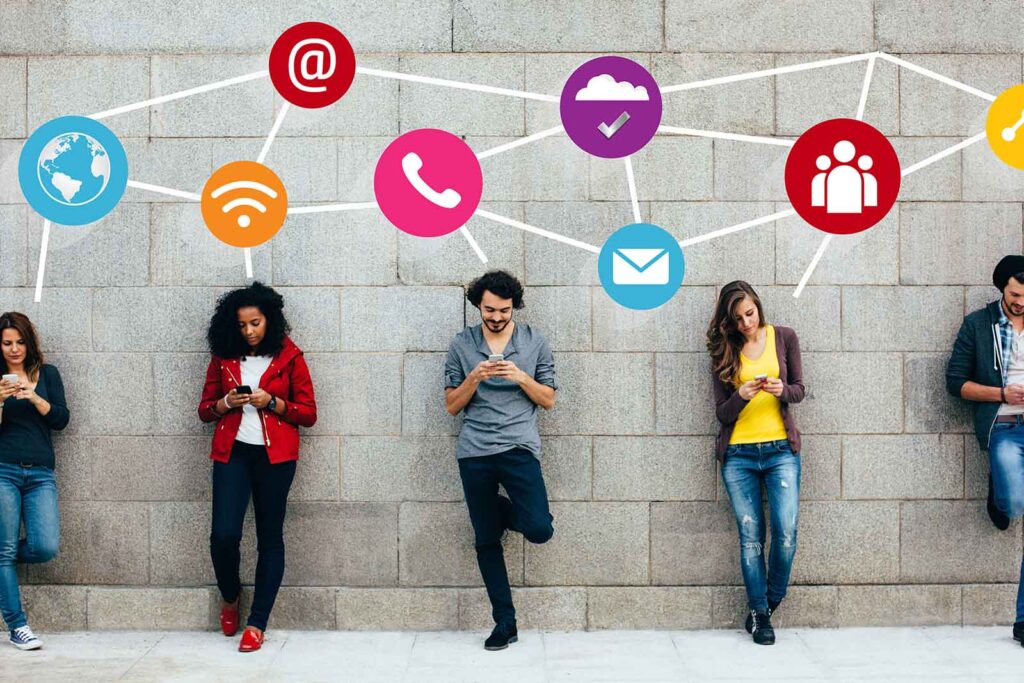 Professional Social Media Management
Staying in front of your customers through promotions and targeted advertising is a key component in AVCI's social media solution. First in class digital marketing plans are a must for your company and our social media services are the ideal solution for the ever increasing competition on the internet.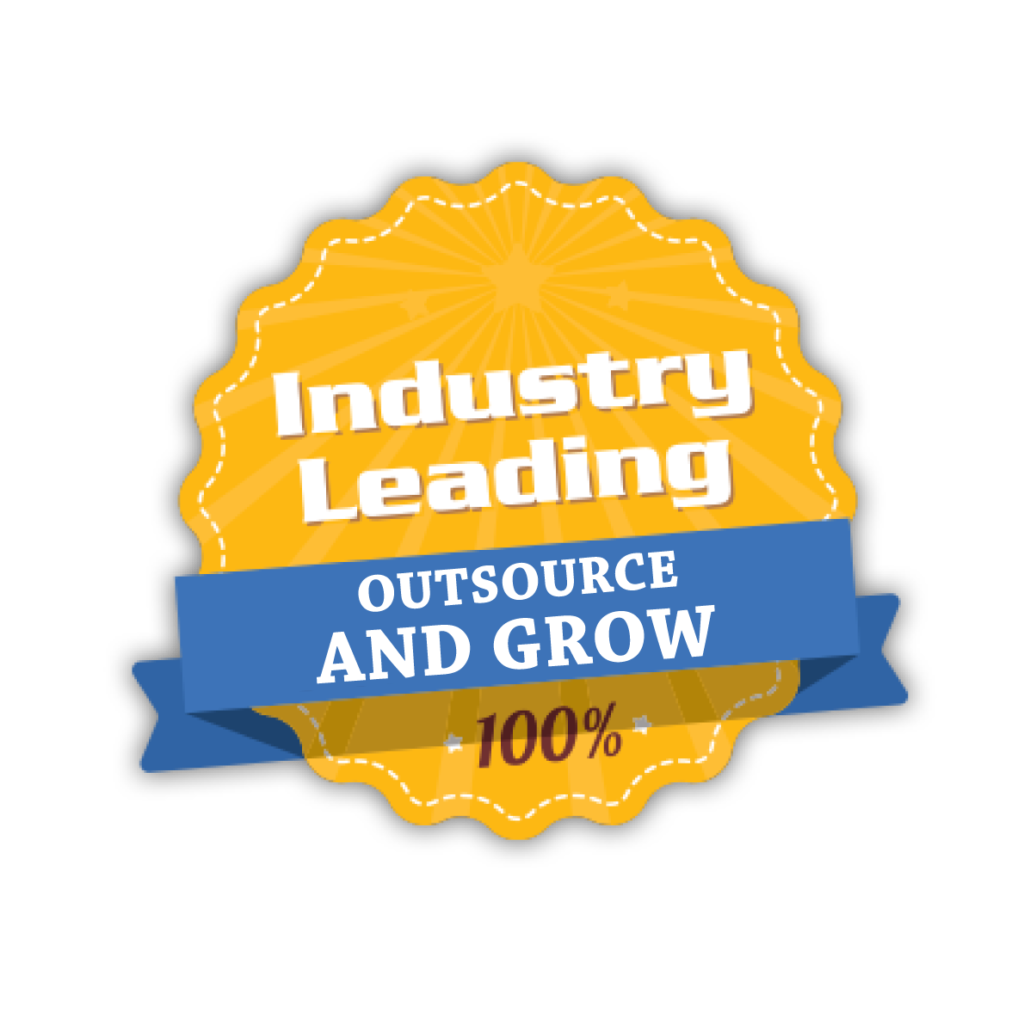 We understand how important social media is to the overall digital marketing program of any company. Our skilled SEO team has over 10 years of experience in developing competitive social media campaigns that drive business and customers to your site.
Brand Awareness
With our social media programs your company's brand will be kept intact and consistent on social media platforms. From local to national presentation, you will have the best on line brand presence through us.
Keep It Local
Keeping your content out in front of your local market personalizes your company. With our localized content and social media, you will stay out in front in your local area.
Social & SEO
Boost your search engine rankings and drive customers to your company and websites through our Social media and SEO programs. Together create engagement and additional customers.
Insight. Creativity. Technology.
All leads generated through our digital marketing services are tracked with our AVCI Lead tracker. Our AVCI Lead tracker allows you to:
Erik Amato was exactly who I needed to partner with to increase my revenue with no overhead costs. The relationships he has developed in the digital marketing have expedited my agency's growth and helped me accomplish my business goals year after year.