Professional Website Design
Responsive & SEO-Friendly Web Designs for Business
Professional
Website Design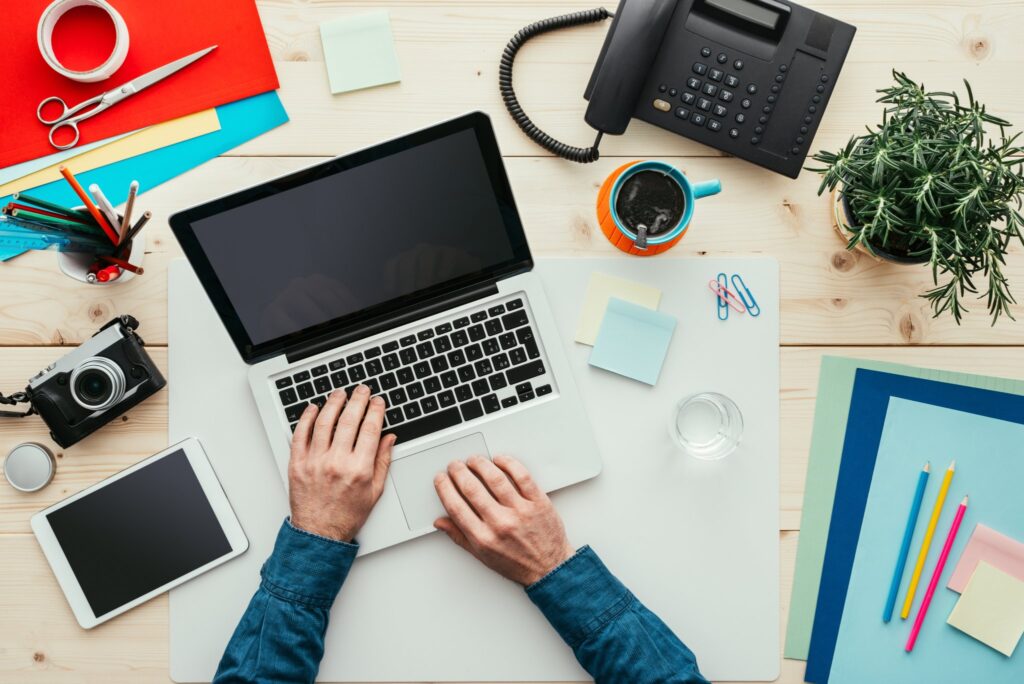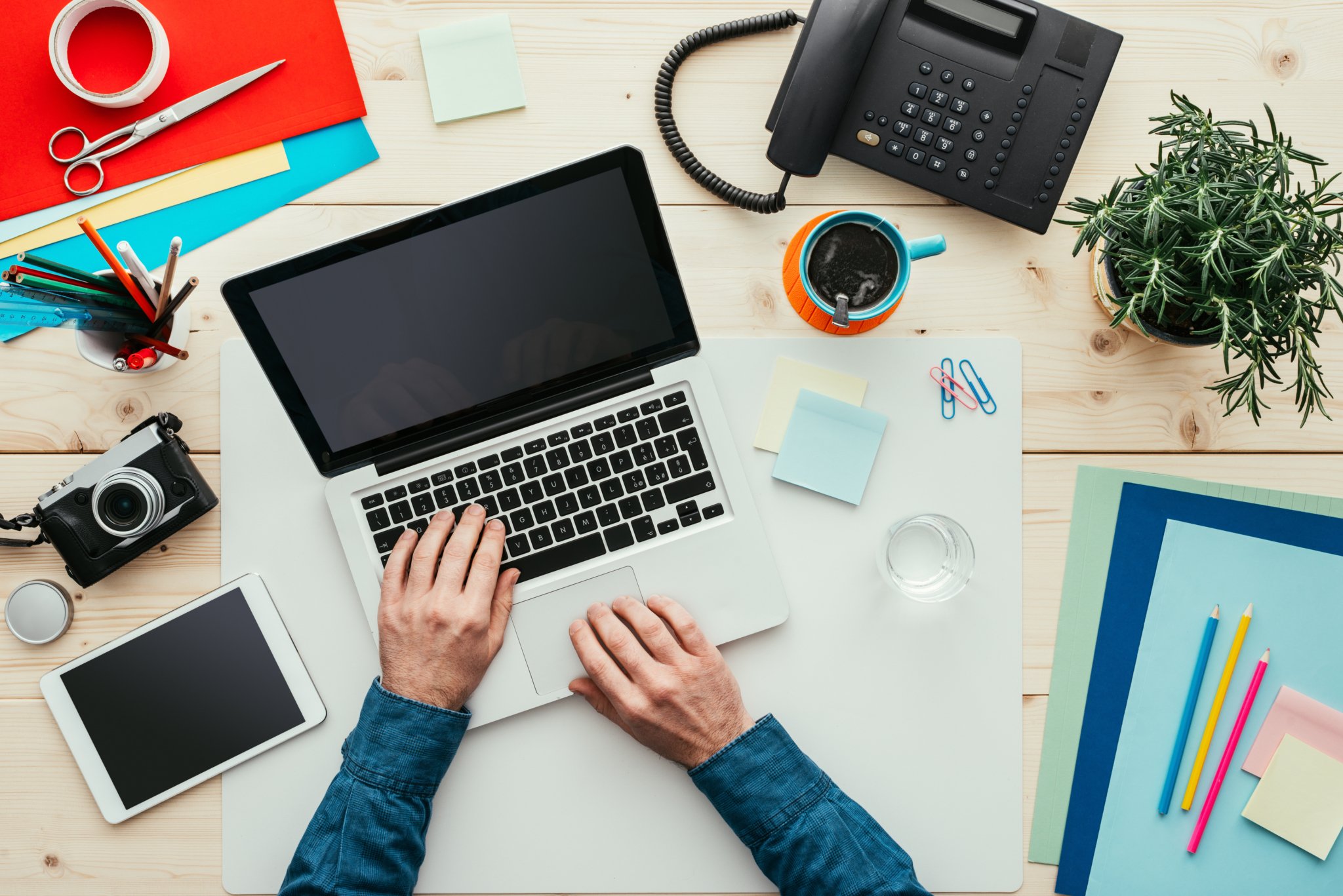 Websites that drive results
Your website serves as the initial contact point with potential customers and is the foundation of your business. A visually appealing, responsive, and user-friendly website goes beyond establishing credibility and professionalism. It brings your brand to life and plays a crucial role in your business success.
Your website should not only showcase your brand but also provide valuable information to educate potential customers and take them on a journey to learn more about your offerings. Creating an effective website is a make-or-break opportunity, so let's ensure you do it right!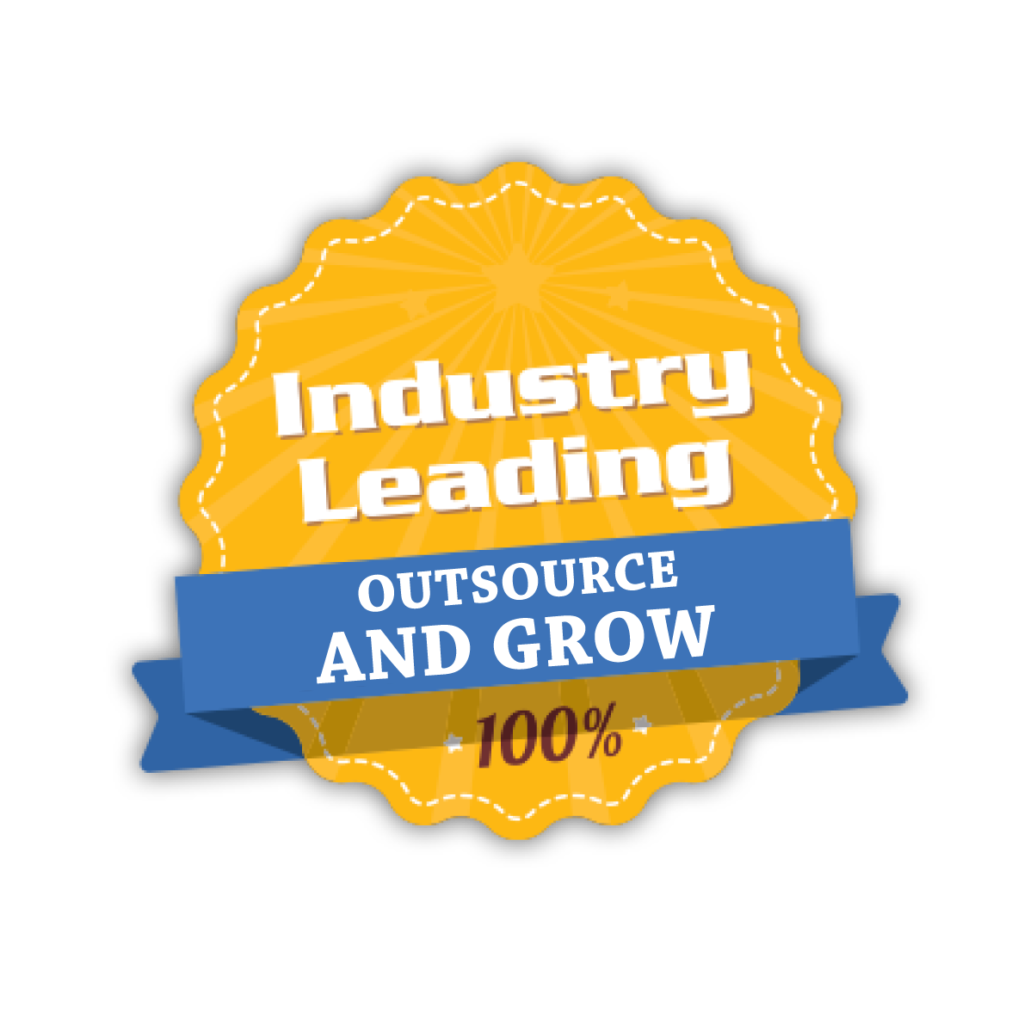 Stay ahead of the curve with our skilled web design team. Get expert content that is target market friendly, mobile and SEO capable. Save money, time and not sacrifice quality of performance.
Fast Results
Our team specializes in producing high-quality websites in about half the time of our competitors. Customized, yet easy to modify with great content.
Savings
Save significant money with our superior web designs. Our websites are developed for 50% less than our competitors without sacrificing quality or performance.
Enhanced
Flexible, WordPress designs with the latest technology-mobile and SEO friendly. Our flexible designs allow for videos and customized graphics.
Responsive
The design of websites must adapt to screen size to make each experience optimal. Users today are using mobile and tablets more than ever.
Speed Optimized
We follow best practices to ensure a fast website. To achieve this, we optimize images, minify code, and remove redundancies in the website.
Insight. Creativity. Technology.
Get a high end website that is affordable, mobile friendly and has SEO content that performs in rankings. A superior website is necessary for a complete internet marketing program as well as best positioning your brand.
Erik Amato was exactly who I needed to partner with to increase my revenue with no overhead costs. The relationships he has developed in the digital marketing have expedited my agency's growth and helped me accomplish my business goals year after year.